Designer Optical Frames
http://viewtific.com/wp-includes/info/get-phone-number-nhs-direct.html Our Designer Frames have a 2 year warranty.

Bebe
Guess
Magic Clip
Revlon
Viva
Elle
Charmont
Aristar
Harley Davidson
Gant
Candies
Catherine Deneuve
Savvy
Otis & Piper
Sight for Students
EDA
Vera Wang
Safety Frames:
We work with many insurance programs such as VSP as well as private jobs.
Our value Frame and Lens Packages start at $100.00 and the frames have a 1 year warranty.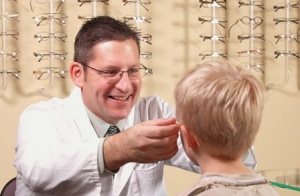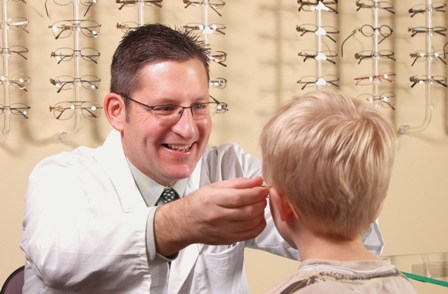 Advanced Progressive Lenses (PAL)
State of the art no line bifocal
Today's wide range of sophisticated Progressive Addition Lenses (PAL) won't reveal your age and will restore your natural vision.
Progressive Lens designs are customized to fit your specific prescription taking into account all the specific parameters of your vision requirements.
New PAL lenses are also built for durability and superior scratch resistance – providing great value.